2017 Pennywise Soft Toy Phunny
Horror movies have never been this terrifying or... CUDDLY! This IT Pennywise plush toy is ready to haunt your life! All the bad things that happen in your town are due to one thing. Something that knows your deepest fear and sends chills up our spine. Day or night, Pennywise the dancing clown will climb out of the sewers to give you a big hug and a red balloon. Now, based on the classic Stephan King film, you can buy your favorite nightmare in plush from Kidrobot to add some true terror to your collection with the IT Pennywise Plush 8-inch PHUNNY by Kidrobot.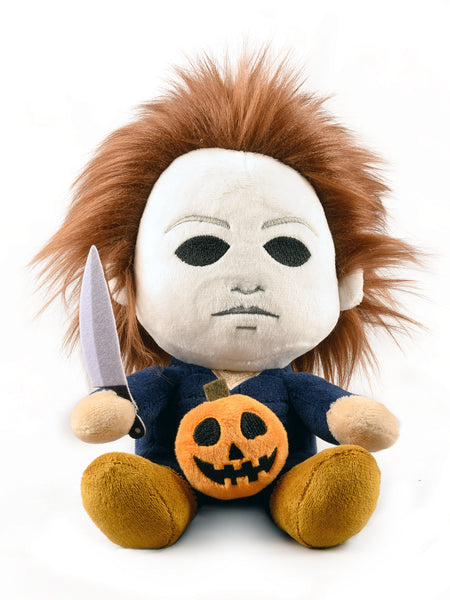 Michael Myers Soft Toy Phunny
It's been more than 40 years and now Michael Myers is coming for YOU! First appearing in John Carpenter's 1978 horror movie, Halloween, the sadistic serial killer that started it all is back this summer in plush form with the Halloween Michael Myers Phunny Plush by Kidrobot. Complete with his signature knife and haunting Jack-o-Lantern, this iconic killer is coming for you!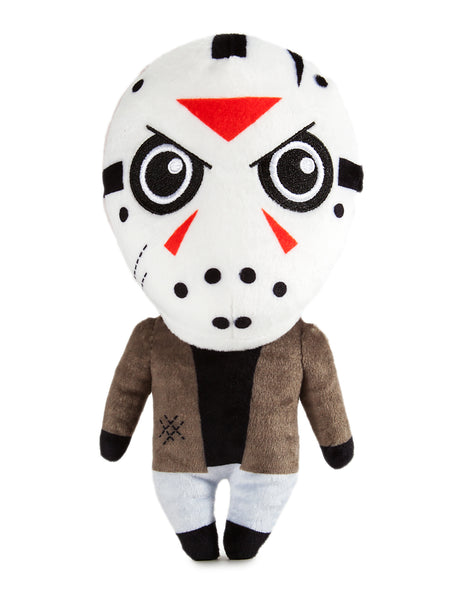 Jason Friday The 13Th Soft Toy Phunny
"Love Friday the 13th movie? Now you can take soft, plush Friday the 13th Jason Voorhees along with you to summer camp wherever you might need comforting. This Friday the 13th Jason Voorhees plush PHUNNY figure's affection for you is unstoppable! Get this 8-inch tall plush now at Kidrobot.com. ABOUT PHUNNY PLUSH Kidrobot introduces PHUNNY plush, a line of sinisterly squeezable 8" plush. Full of creeps, monsters, and frights softened to huggable absurdity, PHUNNY plushes use Kidrobot's legendary quality and warped worldview to shake-up the plush category! Shop the full PHUNNY plush collection by Kidrobot today and surround yourself with cuddly plush creepers."
Sitting Freddy Krueger Soft Toy Phunny
Don't fall asleep! Fight to stay awake while cuddling this classic Nightmare on Elm Street Phunny Plush or you'll have to face the creepily cute and surprisingly soft Freddy Krueger in your dreams. Complete with a burnt face, signature striped sweater, and razor-bladed glove, the Freddy Krueger plush is ready to complete your horror Phunny collection. "Why are you screaming? I haven't even caught you yet. Officially Licensed 8"/20cm Collectable Plush
Ghostface Scream Soft Toy Phunny
What's your favorite scary movie? Get ready for Ghost Face! This cuddly Phunny plush version of the famous slasher measures 8" tall in the seated position and is made of the softest materials. Perfect for adding a playful scare to your collection. Phunny, Kidrobot's line of premium plushes, features your favorite characters softened to absurd huggability.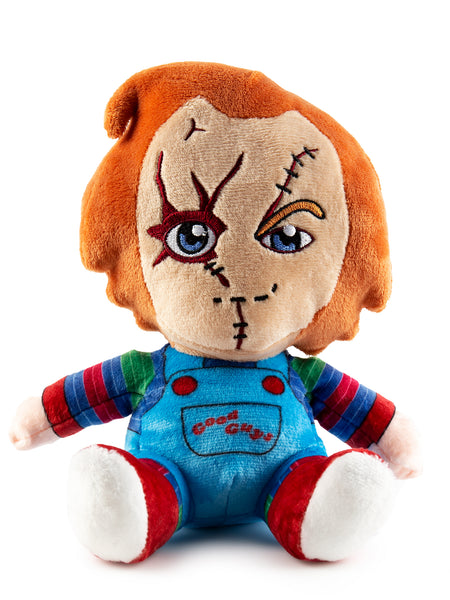 Chucky Soft Toy Phunny
Hi, I'm Chucky. Wanna play? Don't let the urge to cuddle this perfectly plush PHUNNY fool you, there's nothing innocent about the little guy. Standing at approximately 6" tall, Kidrobot has crafted your favorite childhood nightmare into a PHUNNY! Inspired by the infamous killer doll from the Child's Play movies, the Kidrobot x Chucky plush PHUNNY comes to life at Kidrobot.com, turning the foul-mouthed and campy horror classic into an irresistibly huggable PHUNNY ready to terrorize kids and adults alike. But keep a close eye on him... you never know what might happen when you drift to sleep.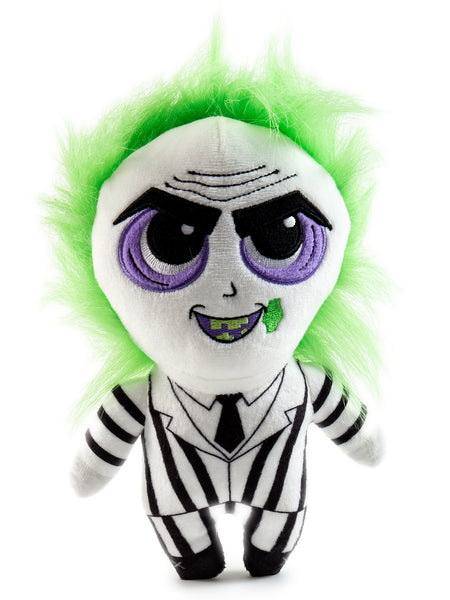 Beetlejuice Soft Toy Phunny
"It's Showtime! Beetlejuice is all dressed up in his signature black and white striped suit and ready to scare anyone in sight! Coming all the way from six feet under, this horrifying Phunny is cuddly enough and ready for you to say his name three times! Beetlejuice Beetlejuice Beetlejuice! This 7.5-inch stuffed plushie features soft high-quality plush fabric, loose hair and embroidered details."
Sonic The Hedgehog Soft Toy Phunny
Look who just spun into Kidrobot.com at supersonic speed – Sonic the Hedgehog, of course! Sonic has been burning a path towards enduring popularity since his 1990's video game debut and with countless game releases including the 2020 live-action movie with Jim Carrey as his nemesis Doctor Ivo "Eggman" Robotnik – Sonic's showing no signs of slowing down. This Phunny 8 inch tall Sonic plush stuffed animal is one of the latest additions to the ever-expanding Kidrobot plush universe and he's already spinning holes in our hearts!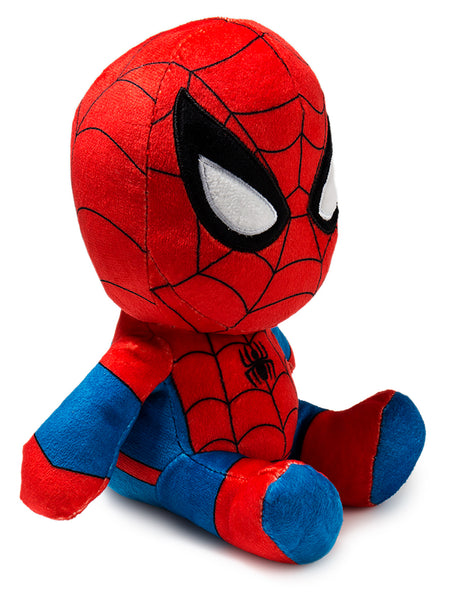 Classic Spider-Man Sitting Soft Toy Phunny
With great power comes great responsibility. Get ready to hold responsibility in your hand with the all-new Spider-Man PHUNNY. Peter Parker's alter ego is ready to bring his web-slinging ways into your collection. Made with super soft premium plush featuring locked legs your friendly neighborhood Spider-Man is ready to swing his way into your collection today!
Batman Candybowl Holder From DC
This mask is the perfect accessory for your costume. Whether you're getting fully dressed up for a dress-up occasion or want to disguise yourself, this BATMAN CANDYBOWL HOLDER is the perfect solution.
Gremlins Stripe Soft Toy Phunny
"Your favorite Christmas movie Gremlins are about to take over your home with a Gizmo plush, Mohawk Plush, and Stripe plush. Keep these out of the light, don't give them any water, and never feed them after midnight! Stripe is what happens when you ignore rule #3; completely set on wreaking havoc, this Gremlin is just a real jerk. Crafted from the finest materials and featuring embroidered details, the Stripe Phunny can be blamed for all the trouble you cause. There are 3 rules to caring for Mogwai: 1) Keep him out of the light; sunlight will kill him. 2) Don't give him any water, not even to drink. 3) MOST IMPORTANT: never feed him after midnight. No. Matter. What. Gizmo is the heroic Mogwai from which all the other Gremlins spring following a mishap with rule #2. Crafted from the finest materials and featuring embroidered details, let this Gizmo Phunny be your pal for life IF you follow the rules! Mohawk is the reincarnation of Stripe, born from breaking rule #2; malevolent as ever, Mohawk is chaos waiting to happen. Crafted from the finest materials and featuring embroidered details, just be sure you keep Mohawk Phunny away from midnight snacks..."
The Child Mini Candy Bowl From Star Wars The Mandalorian
Includes the child mini candy bowl
X-Force Deadpool Soft Toy Phunny
Before he was a brand unto himself, Deadpool was also a member of the X-Force – mercenaries more concerned with getting the jobs done than walking away with "hero" status. The 8" X-Force Deadpool plush is the perfect addition to any Marvel or Kidrobot plush collection. Get this incredible plushie pal along with the other Deadpool plush favorites at Kidrobot.com.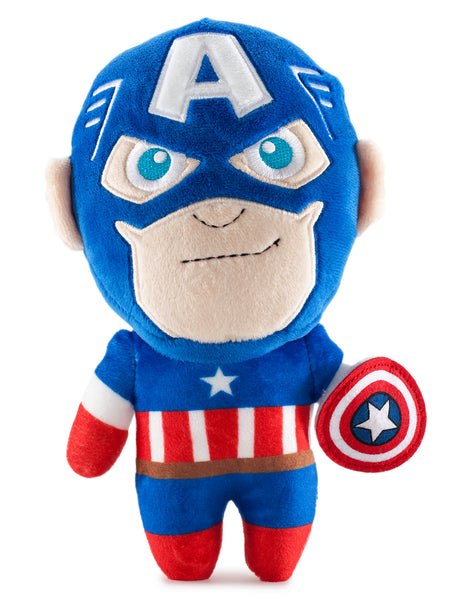 Captain America Soft Toy Phunny
'I can do this all day...' says Steve Rogers, otherwise known as the first Avenger, Captain America. Known for his strength, intelligence, heroism and his all-American attitude, now you can always carry around a pocket-sized Cap with you with this Kidrobot Phunny Plushie! Featuring the Avenger's classic blue and red superhero suit, this is the perfect collectible gift for any Captain America or Marvel fan in your life, no matter their age!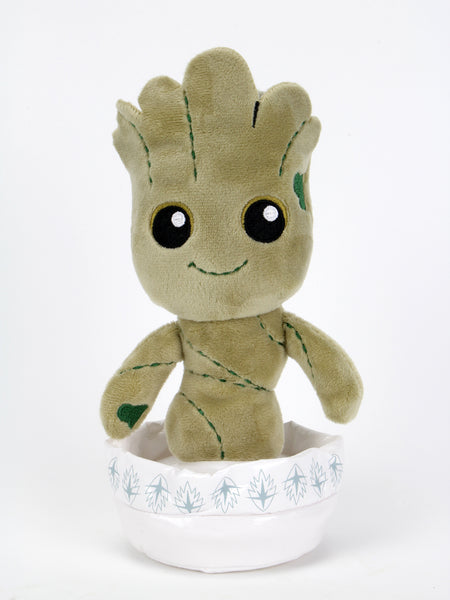 Potted Baby Groot Soft Toy Phunny
&nbsp
Captain America Scaler From Marvel
&nbsp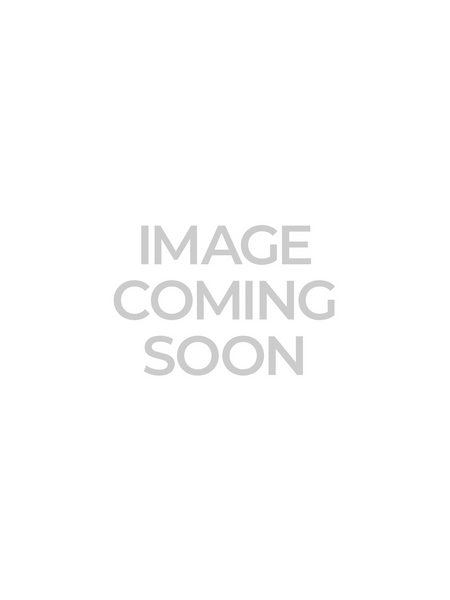 Marcus Fenix Collectable Figure From Gears of War
&nbsp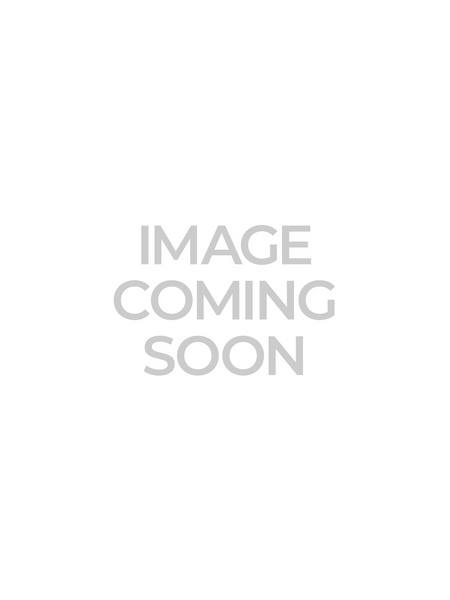 Wonder Woman Head Knocker From DC
&nbsp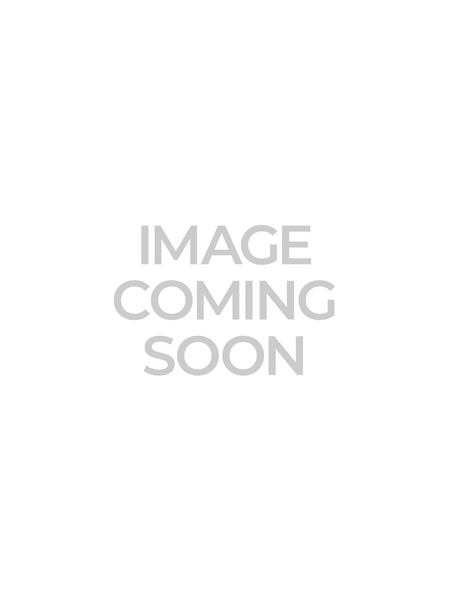 Dominic Santiago Collectable Figure From Gears of War
&nbsp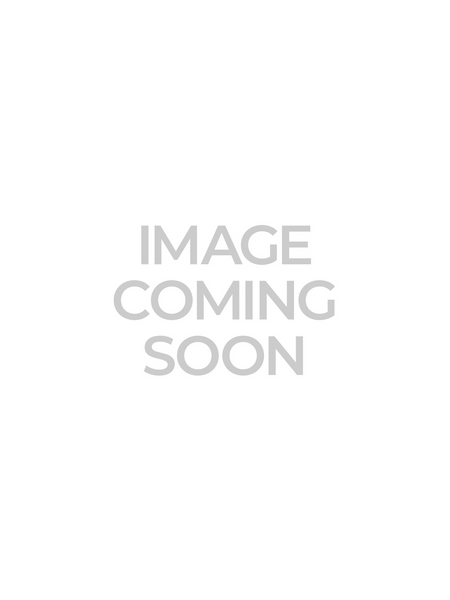 Hunger Games God Tags From The Hunger Games
&nbsp
Dungeons and Dragons: Dungeon Scrawlers: Heroes of Undermountain
In Dungeons and Dragons: Dungeon Scrawlers: Heroes of Undermountain, you and other adventurers are drawn together to delve into Undermountain, an immense underground of dungeons created by the Mad Mage, Halaster Blackcloak. Use your markers to trace your path, defeating Monsters, casting Spells, connecting Artifact Fragments, and collecting shiny Treasure on the way! The round ends when one player defeats that dungeon's mighty Boss, so you only have a few minutes to collect as much loot as possible! The player with the most points after exploring three dungeons is the winner! At the beginning of each game, players pick one of five Characters, each with a thematic ability that helps them collect one type of points easier, as they draw their line through the maze. Normally Monsters or Treasure need to be entirely covered with marker to be collected. But Rogues only need to touch treasure, and barbarians only need to fill in the monsters' heads to defeat them! While anyone can cast a spell by tracing an intricate pattern, a Wizard only needs to draw a small circle! Dungeon Scrawlers contains 10 unique mazes of increasing complexity, introducing new challenges as you go. These include portals, locked doors, multiple bosses, time limits, and more! With multiple paths through each maze, and over 100 different 3-maze combinations, you'll never have to stop scrawling! Components: 20 Double-sided Dungeon Sheets. (4 each of 10 different dungeons) 5 Character tiles 12 Key Tokens 8 Orb Tokens 4 Dry-erase Markers 1 Rule book Components subject to change
Augustus Cole Colletable Figure From Gears of War
&nbsp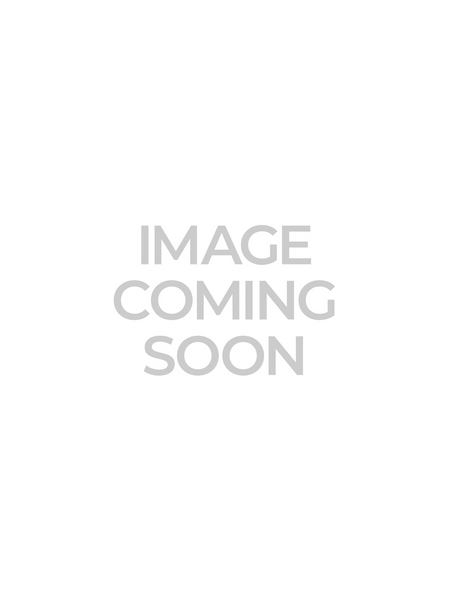 DC Comic Red Hood Labbit Figure From DC
&nbsp
DC Comic Cyborg Labbit Figure From DC
&nbsp
Harley Quinn Life Size Foam Replica From DC
&nbsp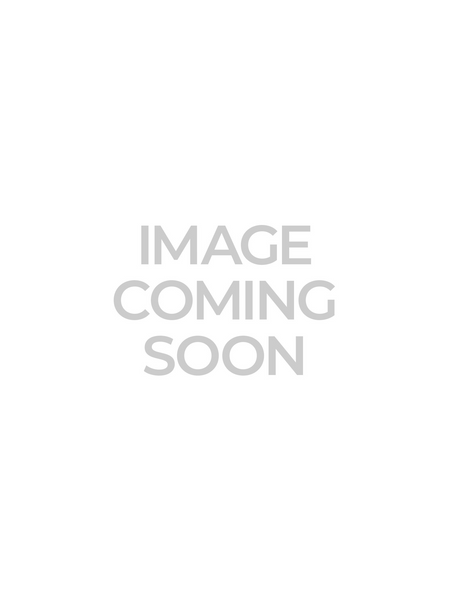 ET Hand with Light Up Finger Action Figure From ET
&nbsp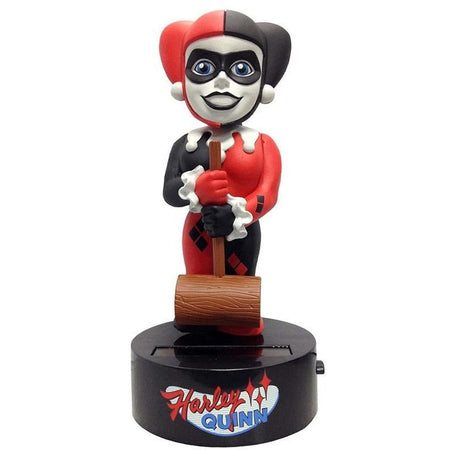 Classic Harley Quinn Body Knocker From Body Knocker
Show your love for favourite band, TV series or film with this HARLEY QUINN | CLASSIC HARLEY QUINN | BODY KNOCKER - 6 INCH collectible.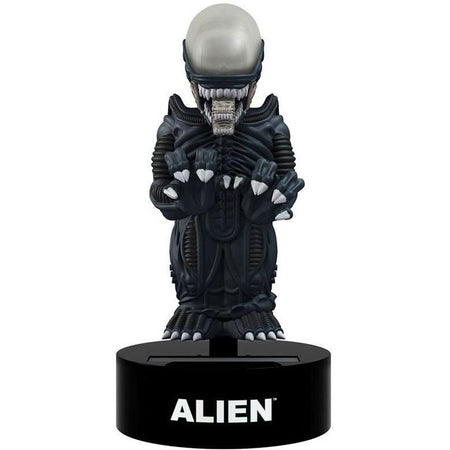 Alien Xeno Body Knocker From Alien
Show your love for favourite band, TV series or film with this ALIEN | XENO | BODY KNOCKER - 6 INCH collectible.
Nightmare On Elm Street Freddy Body Knocker From Body Knocker
Show your love for favourite band, TV series or film with this NIGHTMARE ON ELM STREET | FREDDY | BODY KNOCKER - 6 INCH collectible.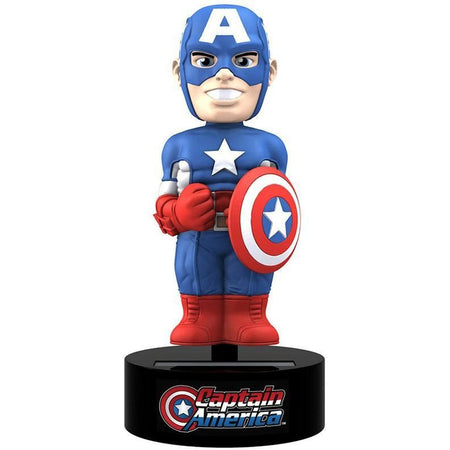 Marvel Comics Captain America Body Knocker From Marvel
Show your love for favourite band, TV series or film with this Marvel Comics | Captain America 6 Inch Body Knocker collectible.